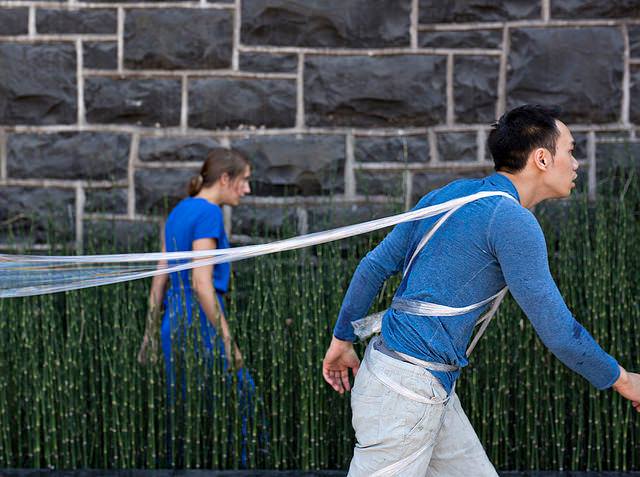 Premiered July 2014 at JAW: A Playwright's Festival as part of their site-specific public performance Press Play Series.
Created and choreographed by Tracy Cameron Francis
Music by: Ryan Anthony Francis
Featuring: Katie Watkins, Sara Fay Goldman, Samson Syharath, Angie Rutan and Chris Densmore.
Confluence: A coming together - a gathering point - a merging.
A celebration of Oregon's natural beauty exploring the dichotomy between our dependence on and our destruction of nature. How has our environment shaped our history? And how has our history shaped our environment? How can we come together so that the next generation can live in harmony with the environment we leave behind?